A very warm welcome to Bentley Stores website, we hope you will find the following pages both interesting and informative, should you have any comments, thoughts or ideas relating to the store or indeed this website, we would be delighted to hear from you.
Bentley Stores was opened on Thursday 14th July 2016.    The stores carries food, newspapers, and other small essentials.   Many items are locally sourced, including some fresh produce.
The store is next to the Case is Altered public house, accessed through the pub carpark.
Local transport help:  For any village residents who can't easily get to the shop by themselves, there is a lift service.  Someone will drive you to the shop, wait, and drive home again – contact the shop and the local lift team will get in touch about the details. 

Bentley Stores is open for business from 14th July 2016, meeting the plans and timescales laid out earlier. We should be open on a daily basis and staffed by a team of volunteers from within the local community. If you would like to become a member of our volunteers to help in any way at all, then please do contact the management group and let us know how you can help.
Bentley Stores is currently researching the types of products which people in the area would like to buy. So again please do drop us a line and let us know.
Our aim is to provide you with:
The very best possible service, by local people for local people.
Volunteering opportunities and a point of social interaction.
Tea, coffee, hot chocolate & locally produced cakes.
Locally sourced produce including vegetables, honey & eggs.
A warm & friendly welcome, we hope that you will find the experience a pleasure and we'll look forward to welcoming you back many times.
Bentley is predominantly a retirement village so for those people who are not able to get to the shop themselves, we will be able to offer a personal 'pre-booked', car collection service for our very local shoppers within Bentley village itself.
We can also offer a delivery and collection point for small mail order parcels, this may save you having to wait in all day for the delivery to arrive.
A weekly service for dry cleaning & laundry.
Postage stamps and stationary will be on sale.
Please keep checking back in our news page for further updates.
Why not bookmark this page so you can find it easily & quickly when needed?
Inside the store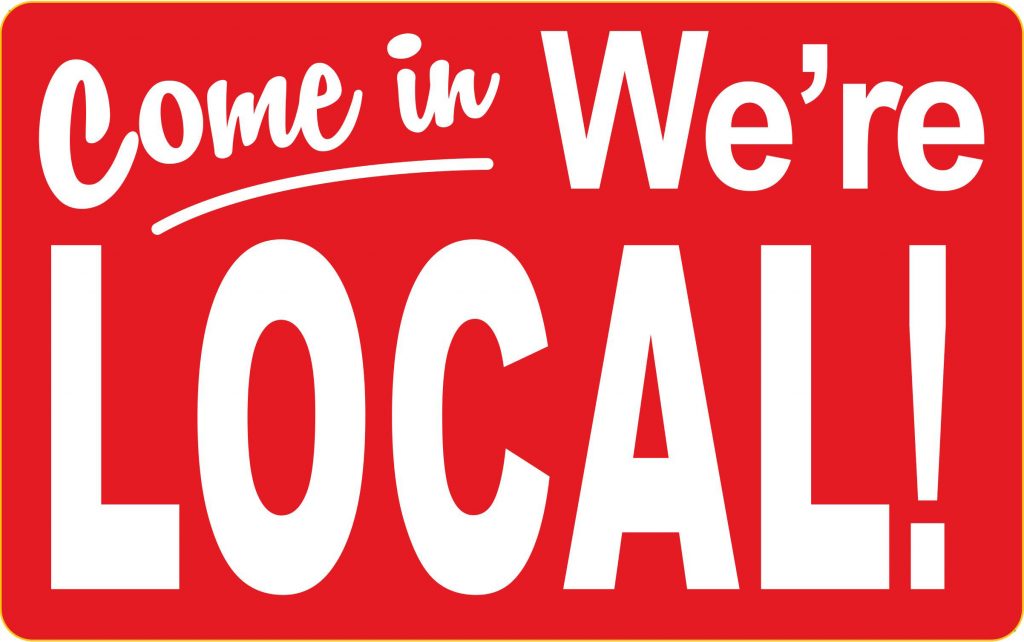 Come in and take a load off, we will have a table & a few chairs with tea & coffee making facilities and lots of cake too (local of course!). All at reasonable prices and then, if we collected you we will gladly take you back home again providing you have pre-booked and shopped with us of course.
A good selection of everyday products at realistic competitive prices is our goal.
We are a 'non-profit organisation' and any surplus funds will be utilised to improve our services or used for the benefit of the community.