A
Volunteers Unite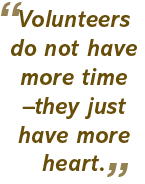 Bentley community store will be a store for the community, to be run by the community. In this respect we will be looking for volunteers to join our group and help in all aspects of running the shop from the obvious; serving from the counter, buying stock to cleaning & maintenance and so on. There will be teams of two working in the store at any one time so you will never be on your own and with customers popping in for tea & cake & hopefully some shopping too, there will be lots of chatting to be done. Ultimately the amount of hours and days that we can open will be limited by the amount of volunteers we have to cover those hours!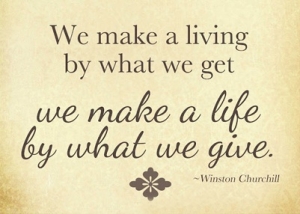 Can you help?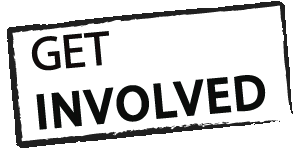 Can you devote a few hours a week?
If you feel that you could contribute in any way at all then please do get in touch with us.